Design & Illustration Projects
logo design - business cards - album cover art - magazine layout - illustration - poster design - visual notes

TherapART
Logo and business card design for TherapART (therapy + art).
This project by Ashley Rucker will utilize the artistic experience to help send people struggling with drug addiction to therapy.
The logo text was constructed from the handwriting of Jean-Michel Basquiat and Keith Haring.
Treppenwitz
Album art and design for Mark Loughery's album Treppenwitz.
The art is meant to visually express the feeling of 'treppenwitz': an abstract, intangible feeling that one often feels after walking away from a situation and thinking of the things they could have said in the moment.
Magazine redesign
I redesigned First for Women Magazine to feel more elegant and thoughtful.
Summer Friends
Album art for Chance the Rapper's song Summer Friends.
Noname's Portrait
A portrait of Noname I created while listening to her album Telefone.
Typography Poster
For the love of Bodoni.
Ethos Illustrations
Illustrations for Ethos Magazine, a multicultural student-run magazine at the University of Oregon.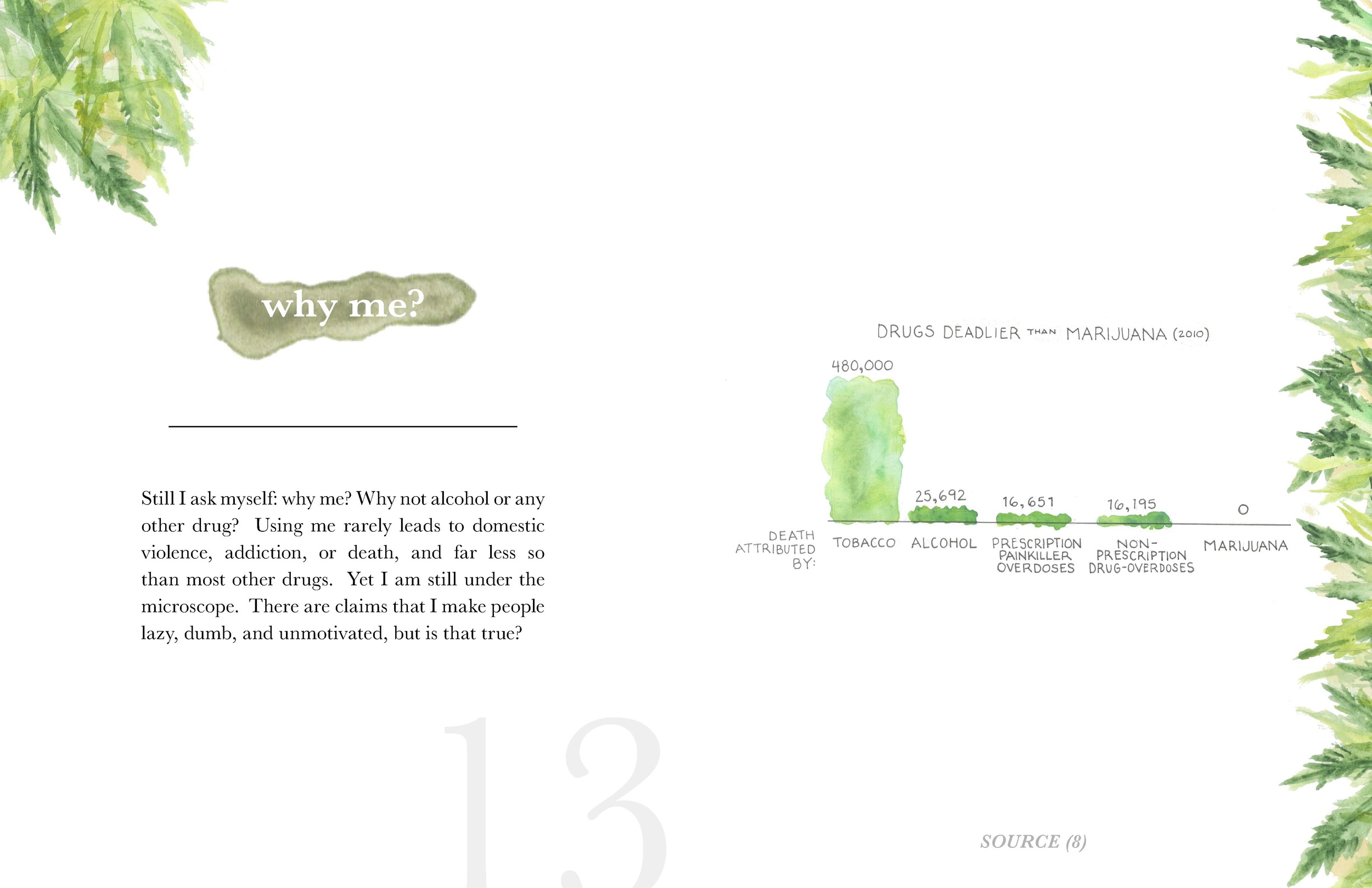 The Future of Advertising?
Izzy Kramer & I researched, led focus groups, conceptualized and created a visual presentation for the School of Journalism and Communication Centennial Hall of Achievement dinner.
The question to answer: what is the future of advertising?